Save time and reduce errors in Jira Cloud
Promote and migrate configurations in minutes, not days. The first Cloud to Cloud configuration migration tool is here!
Try now for FREE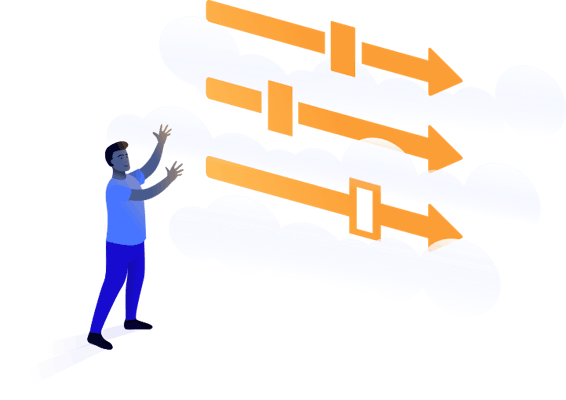 ---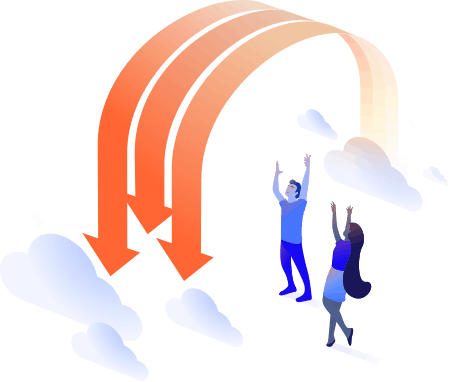 Free up your team's time with faster configuration migrations
Project Configurator for Jira Cloud removes the need to perform multiple manual steps and provides a faster, more secure process, allowing your team to focus on the work that matters most.
Remove human error with automated processes
Prevent manual errors by directly connecting your instances and automating configuration migrations. With no need to export or import XML files, you'll reduce the risks presented by manual migration efforts. Now you can stage, approve and push configuration changes live for safer, simpler Jira change management.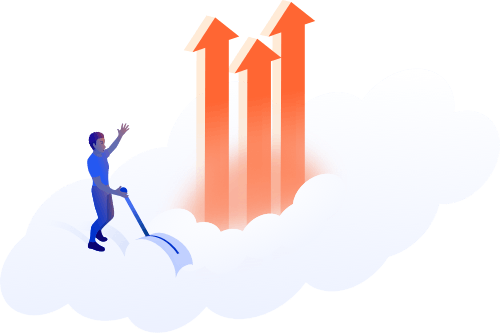 ---
More reasons to try Project Configurator for Jira Cloud
Get real-time feedback and full visibility of activities
Test your migration with a simulation first for peace of mind that you won't introduce errors to your live production instance. The activity log keeps you updated at every step of the simulation.
Ensure fully traceable and auditable migrations
The reporting screen shows you comprehensive feedback on migrations and promoted changes, giving you clearer oversight of work completed.
Sign up quickly and securely
Simply sign up and connect your Jira Cloud instances using a secure OAuth 2.0 process to get started.
---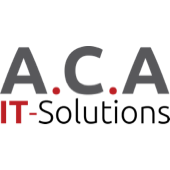 "Migrating configurations between different Jira instances can be challenging, while it actually shouldn't be. Either during cloud to cloud migrations or for transferring a successfully tested setup from a staging environment to production, Project Configurator for Jira Cloud helps us automate the process. Thus we can save time and effort and focus on delivering real added value to our customers."

Walter Buggenhout
Atlassian Ambassador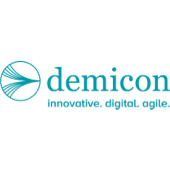 "Project Configurator for Jira Cloud is the logical and powerful answer to Atlassian's Cloud-first strategy. Cloud to cloud migrations and automations will be taken to a new level for Jira Cloud."

Christian Wiemer
Atlassian Senior Technical Consultant
---
Get started now to enjoy Project Configurator for Jira Cloud - free!
You can try Project Configurator for Jira Cloud right now, for free.
If you would like to discuss pricing plans for your organisation, please get in touch.
---