How to use Project Configurator for Jira Cloud
The first Cloud to Cloud configuration tool on the market. Quickly and securely perform configuration migrations between instances and streamline your Jira change management processes.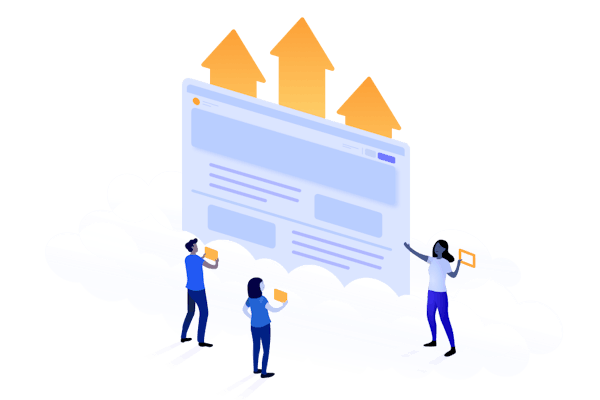 How to sign up
Sign up is easy - simply use your email address and you're ready to start migrating. Unlike our Data Center and Server apps, there's no installation required.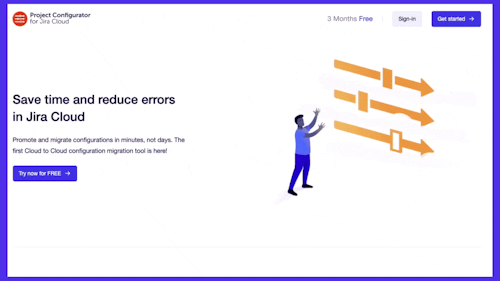 ---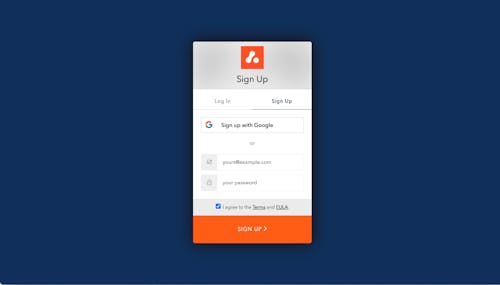 Security and T&Cs
Your data is protected when you use Project Configurator for Jira Cloud. Adaptavist does not store or collect data - we simply process it. You can find out more about our security procedures in our terms and conditions and EULA.
---
Connect Jira instances
To connect your Jira instances, you'll need to give Adaptavist permission to access your Atlassian account.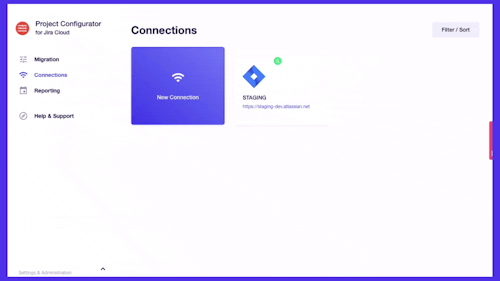 ---
Select your source and target instances
Select the instances you want to migrate configurations from and to, then select the project you want to migrate the configurations of. You can migrate from an of the company-managed projects (formerly classic projects) within your instances.
---
Simulations and migrations
---

Give us feedback
Tell us what you think, request specific features or view our roadmap for the app through our feedback button, accessible on the side of the screen.
Get a live demo
Drop us a note and one of our experts will be in touch shortly
---